FLANDERS Speed Suit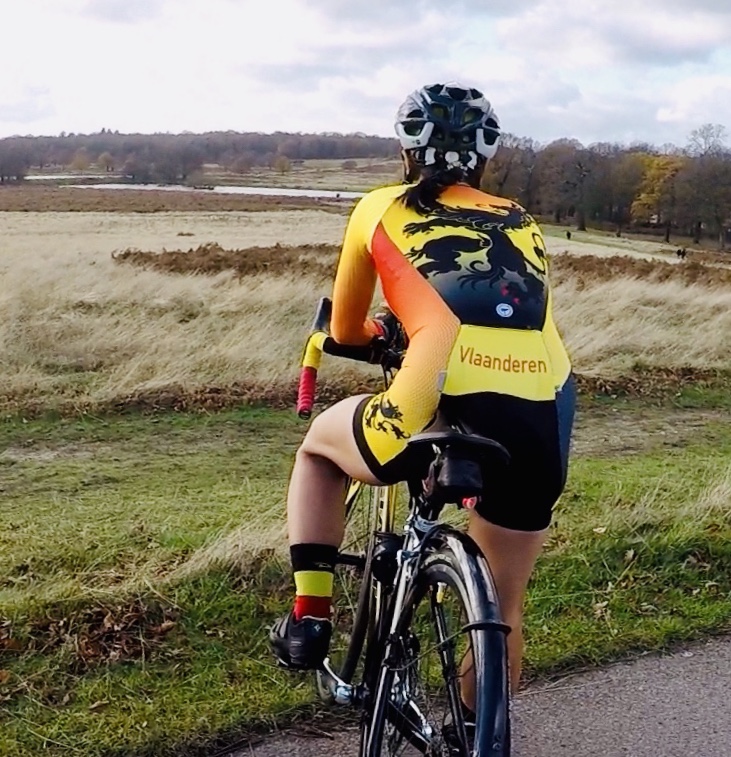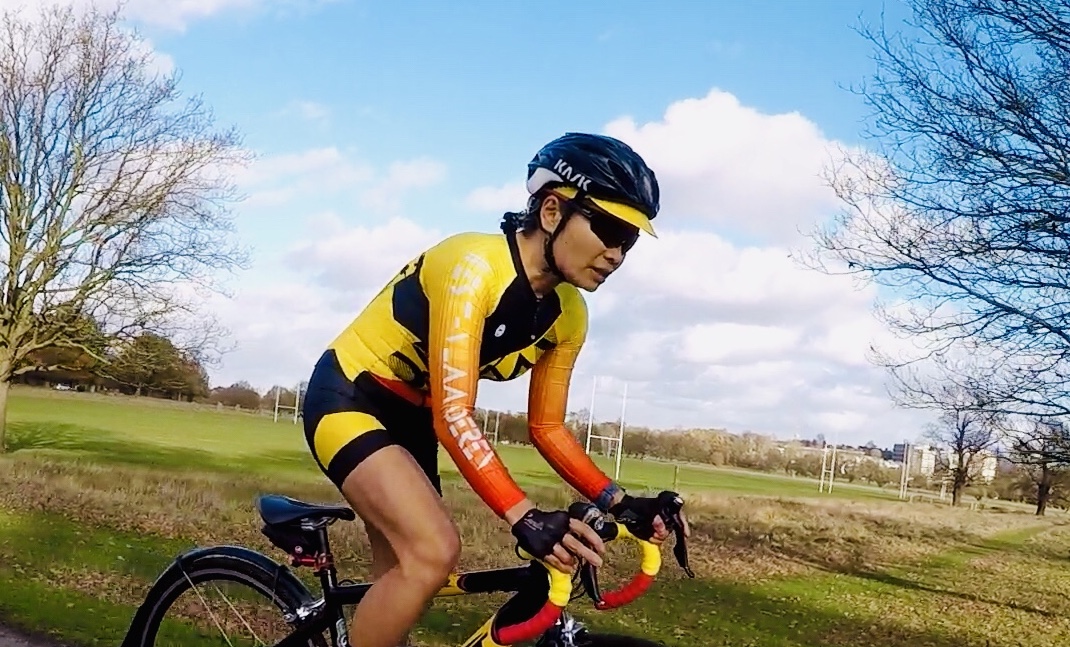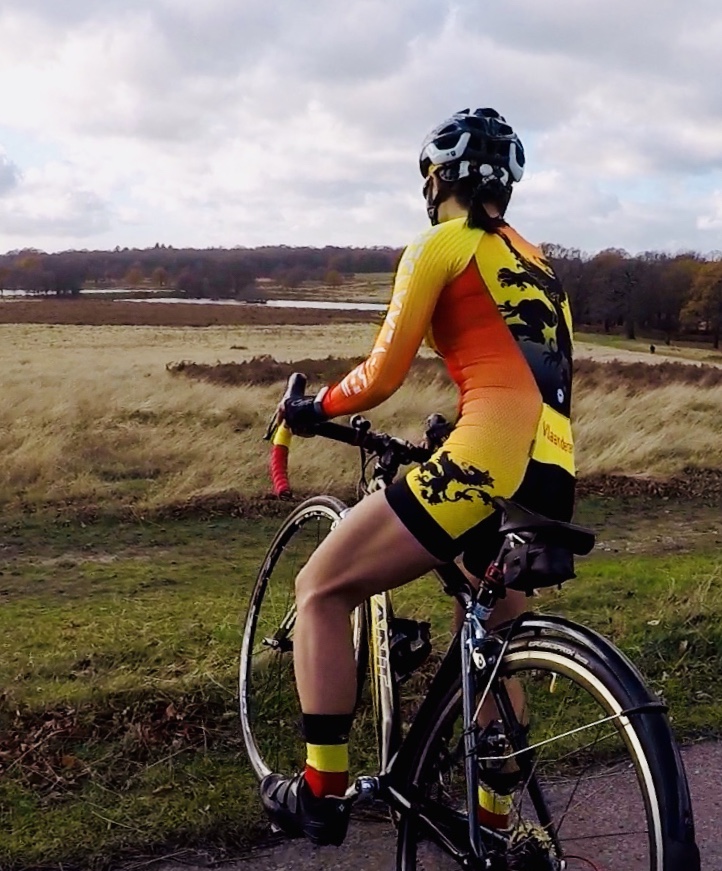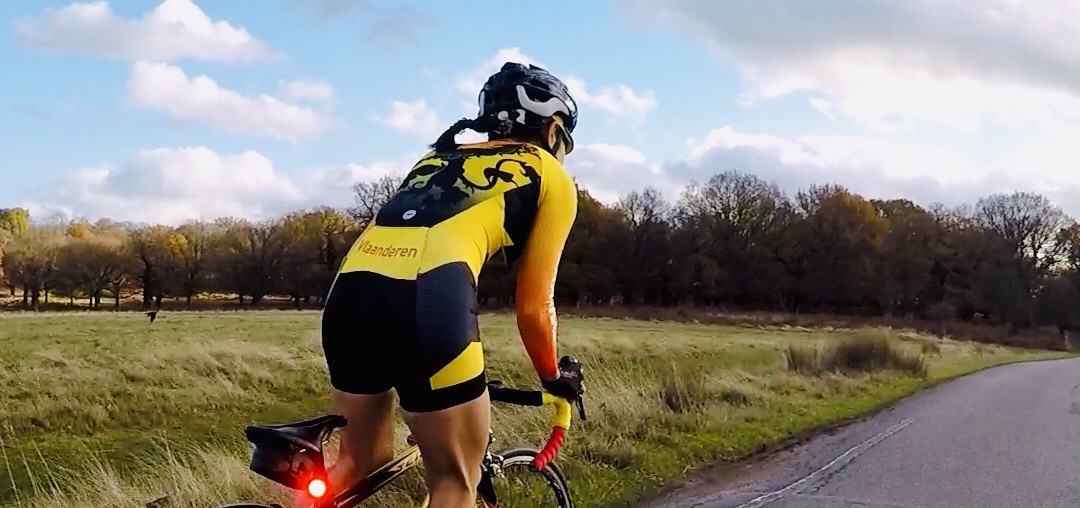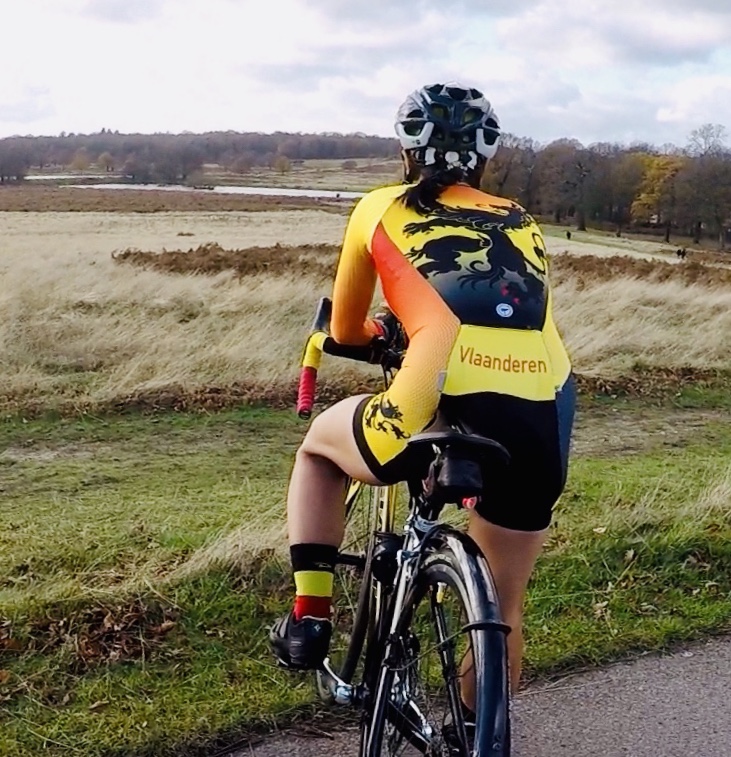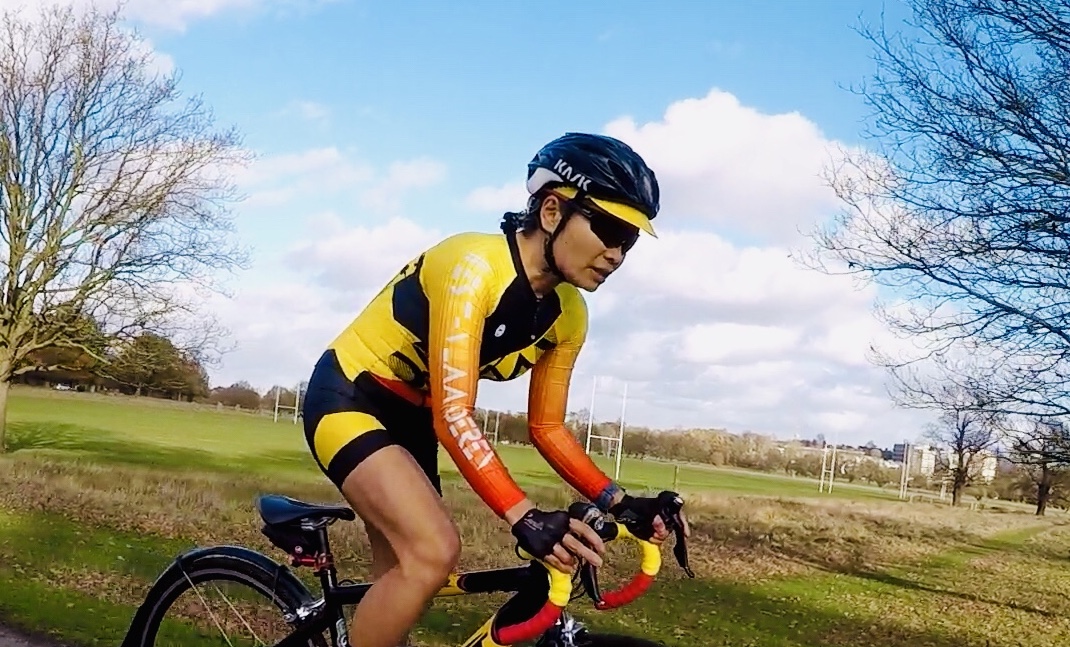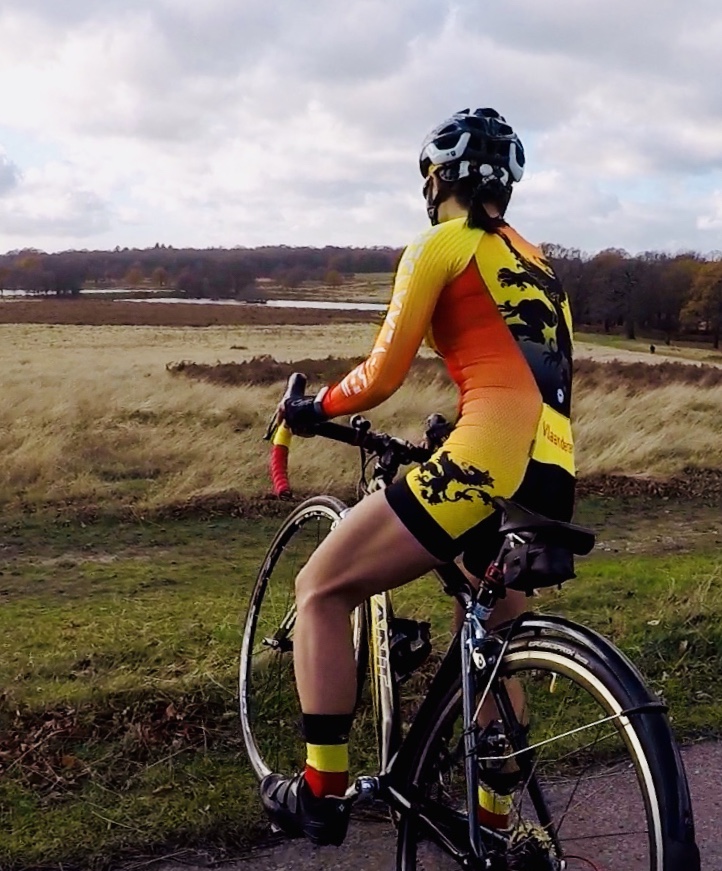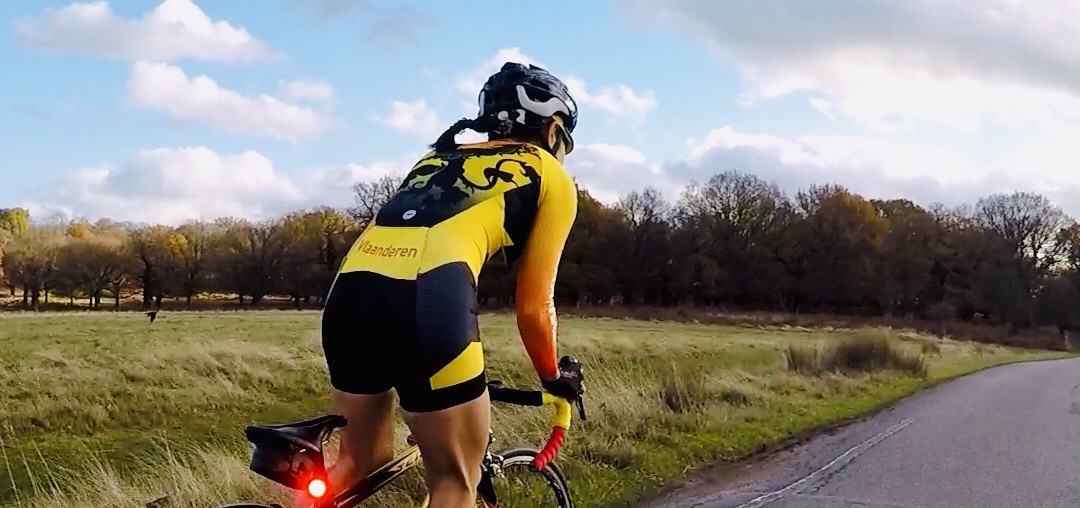 FLANDERS Speed Suit
For the Flanders lovers Cindy has created this lovely design.
We then brought into life her design creating a piece of art garment using performance materials.
Race fit, just a quick note that this suit fits very snugly.
Aero stripe sleeves to help the air flow.
Front panel smooth & dimple to stay cool and help the air flow.
Back panel in TO high breathable material to help you stay fresh.
We have used the natural Ceramic Fibre & Foam-Gel Chamois to gives you extra comfort.
Production lead time 40 days.
This suit can be custom tailored for your dimensions.Please advise on check.
If you like the design but you prefer a jersey contact us via our email address or contact form.