Rude Health Cycling Bib Short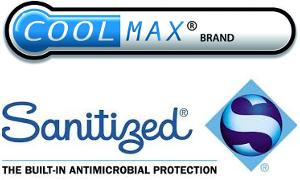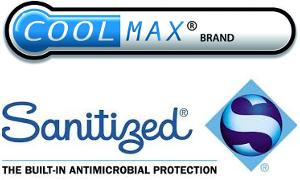 Rude Health Cycling Bib Short
DESIGNED By Karl at GraterLondon with Inspiration from Stefano & PIet.
MADE IN ITALY,ITALIAN TEXTILES
Super Dry Textile.
Extra Resistant Lycra
Italian Perforated Chamois to keep extra dry
Reflective Tab
Netted Wash Bag to prevent Washing Machine Accidents
Elastic Leg Grippers
Lycra®: warp knit fabric from the classic double opposite weave, 170 gr / sqm - 80/20, produced with multifilament threads of superopaco polyamide and elastomer. rugged, durable fabric, lends au extensive use in the active sport. It also performs the protective function against harmful UV (ultraviolet), is lightweight, dries quickly and is easy to wash.
The hygienic antibacterial pad. The CoolMax fabric treated with Sanitized method has a bacterial action and fungostatica. Prevents unpleasant odors. It keeps fresh. Prolongs the life of the article. Constant hygiene over time. durable and resistant to washing effect.
Those items are made to order therefore production time is 30 days from order placed.